Drop Spinning Kit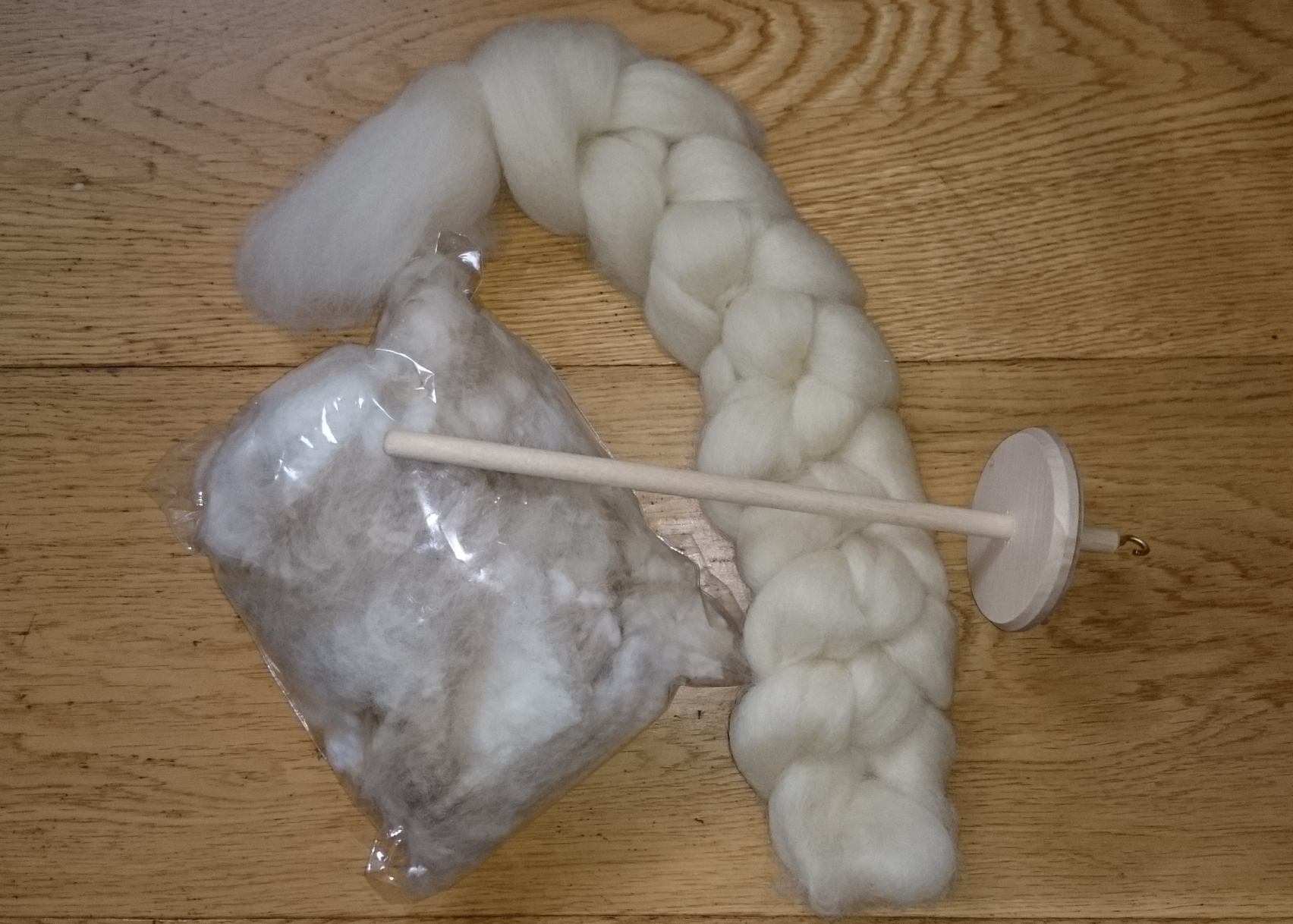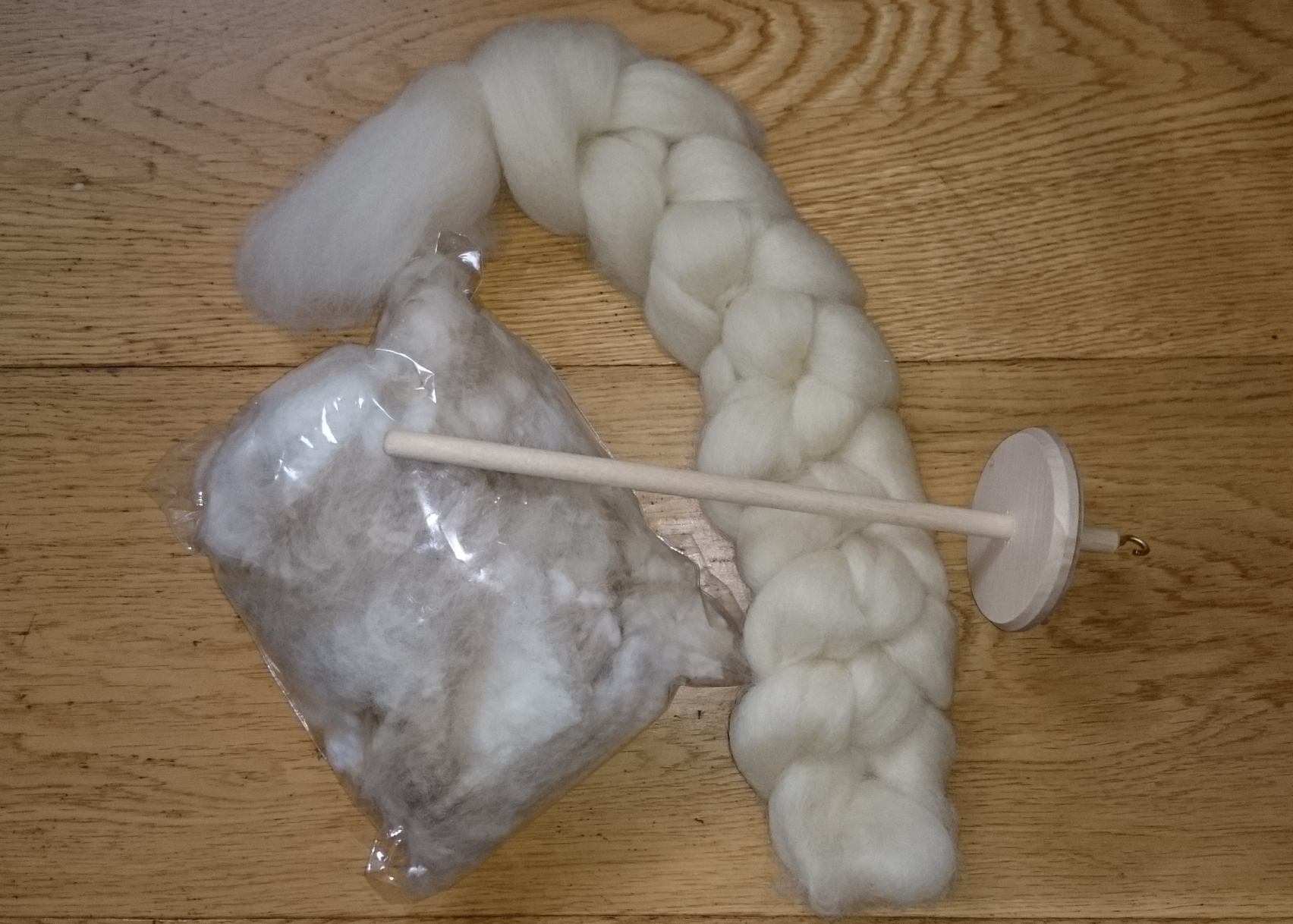 Drop Spinning Kit
Get crafty with one of our drop spinning kits.
Great for a gift, or a treat for yourself...
Each kit contains:
50g White Blue Faced Leicester Top
50g Natural non dyed Alpaca fleece (four colour options)
1 x Wooden Drop Spindle (260mm in length, 63mm diameter)
*Please note that the Alpaca fleece has come straight from our animals. It has not been washed and some small pieces of vegetable matter may remain.
*Contains items that may not be suitable for children.