Raw and Untreated* 100% Alpaca Fleece - 300g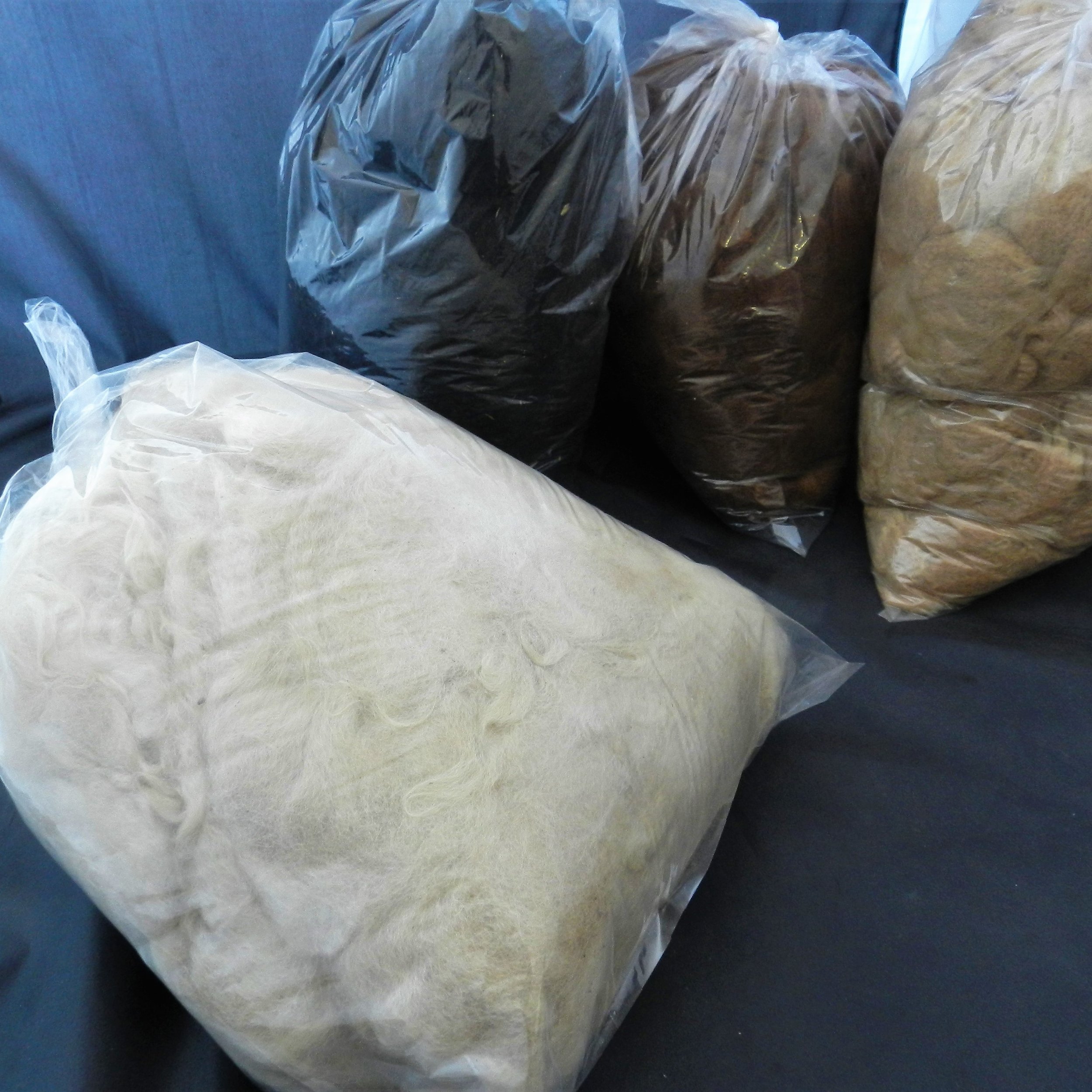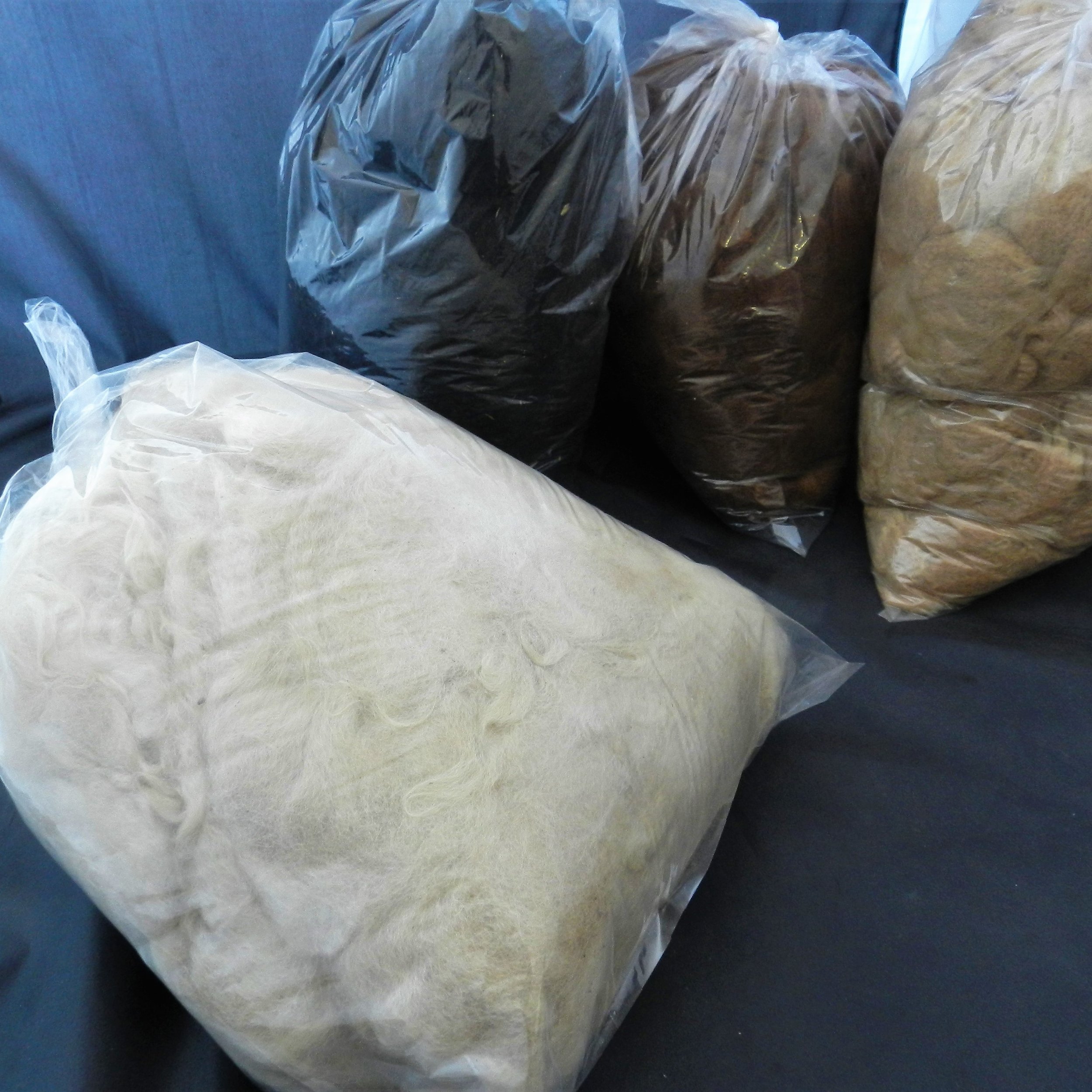 Raw and Untreated* 100% Alpaca Fleece - 300g
Raw and untreated Alpaca fleece, straight from our own herd.
For felters and spinners alike, whether novices or experts.
Alpaca fibre is hypoallergenic, lightweight and temperature reactive (warm in the winter, cool in the summer). so is perfect for small projects such as scarves, hats, gloves and shawls.
Our fleece is sold in 50g and 300g bags and we offer four different colour shades.
*Please note that the fleece has come straight from our alpacas. It has not been washed and some small pieces of vegetable matter may remain.