Alpaca Care and Ownership Experience.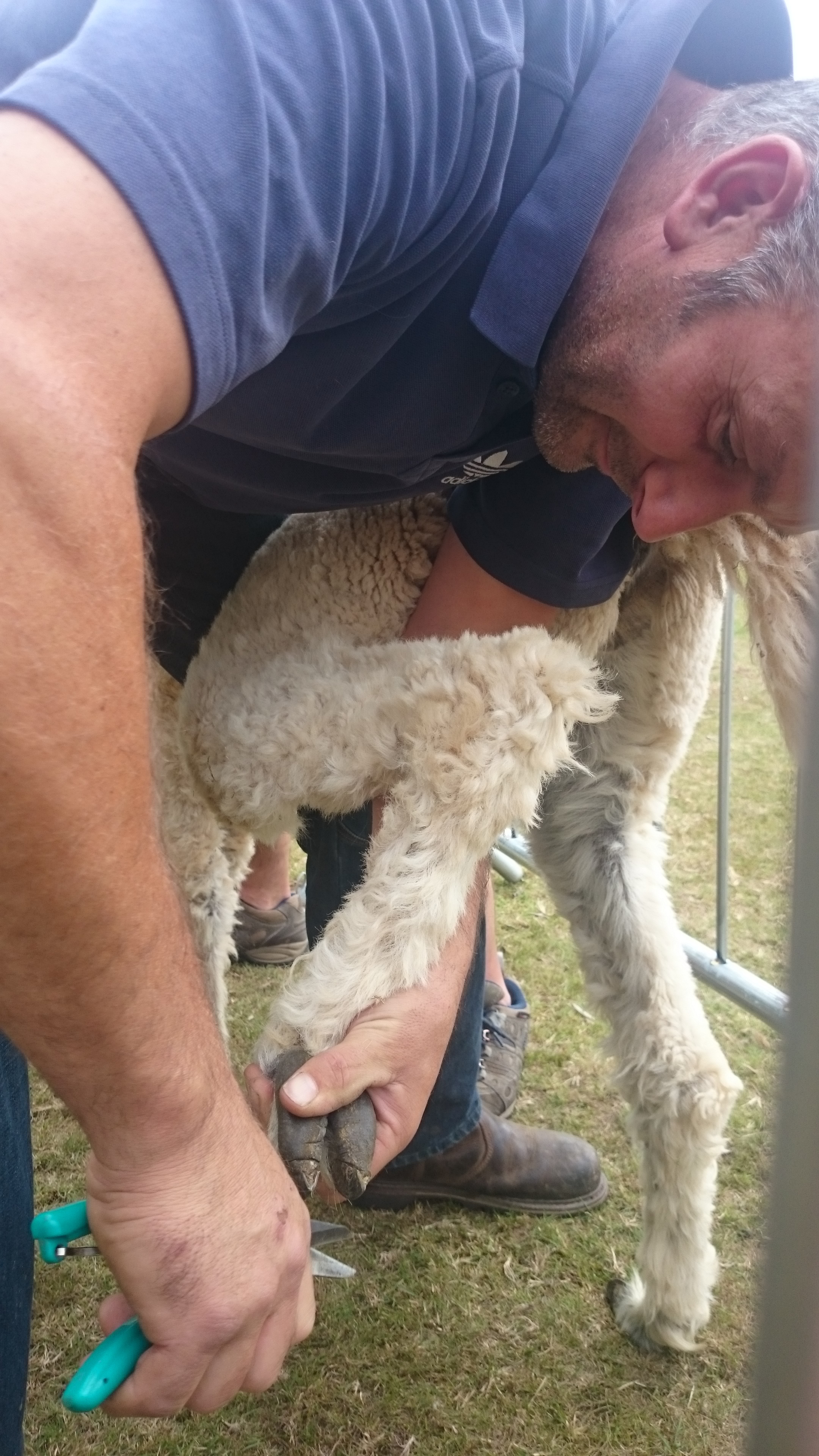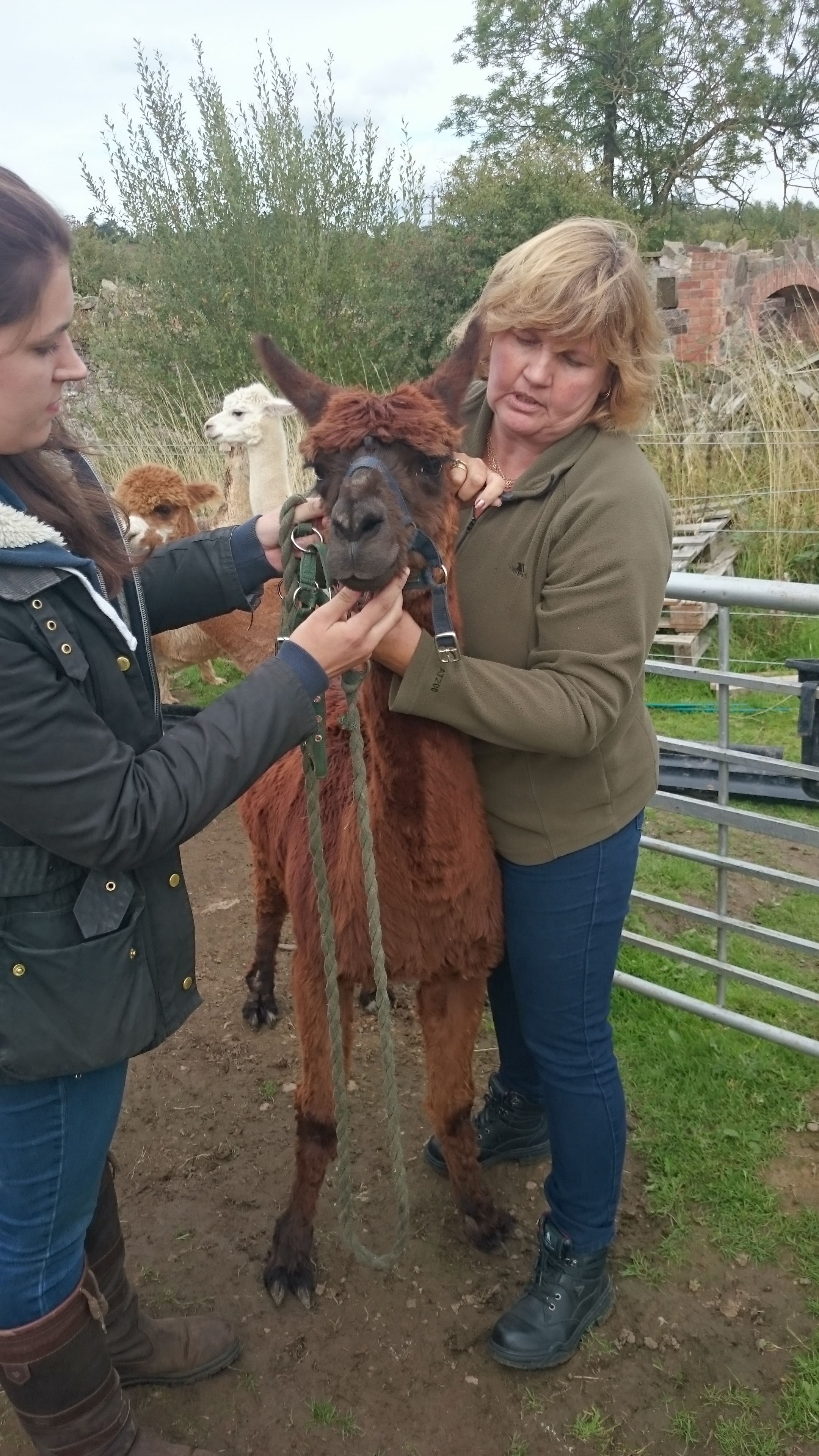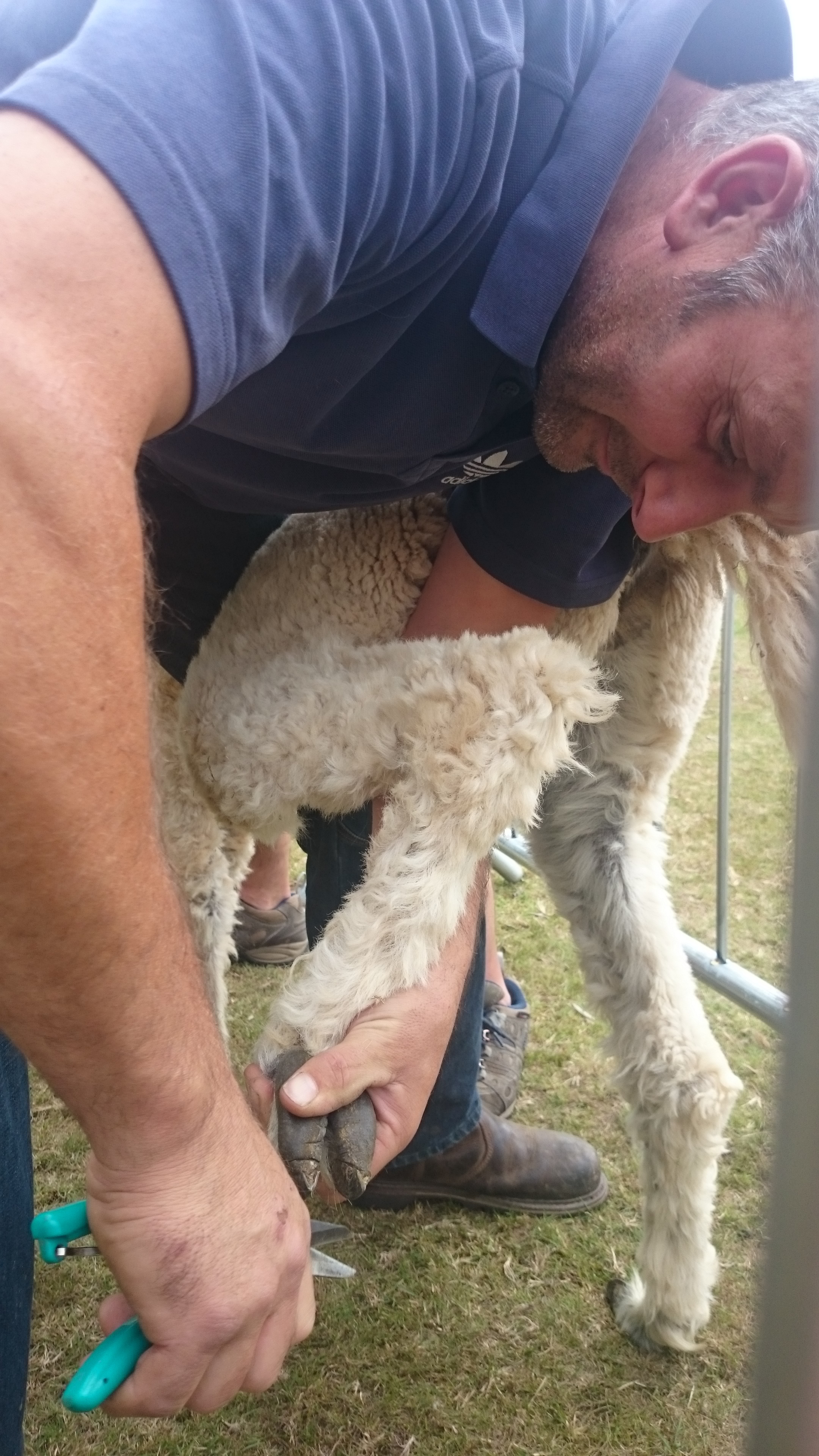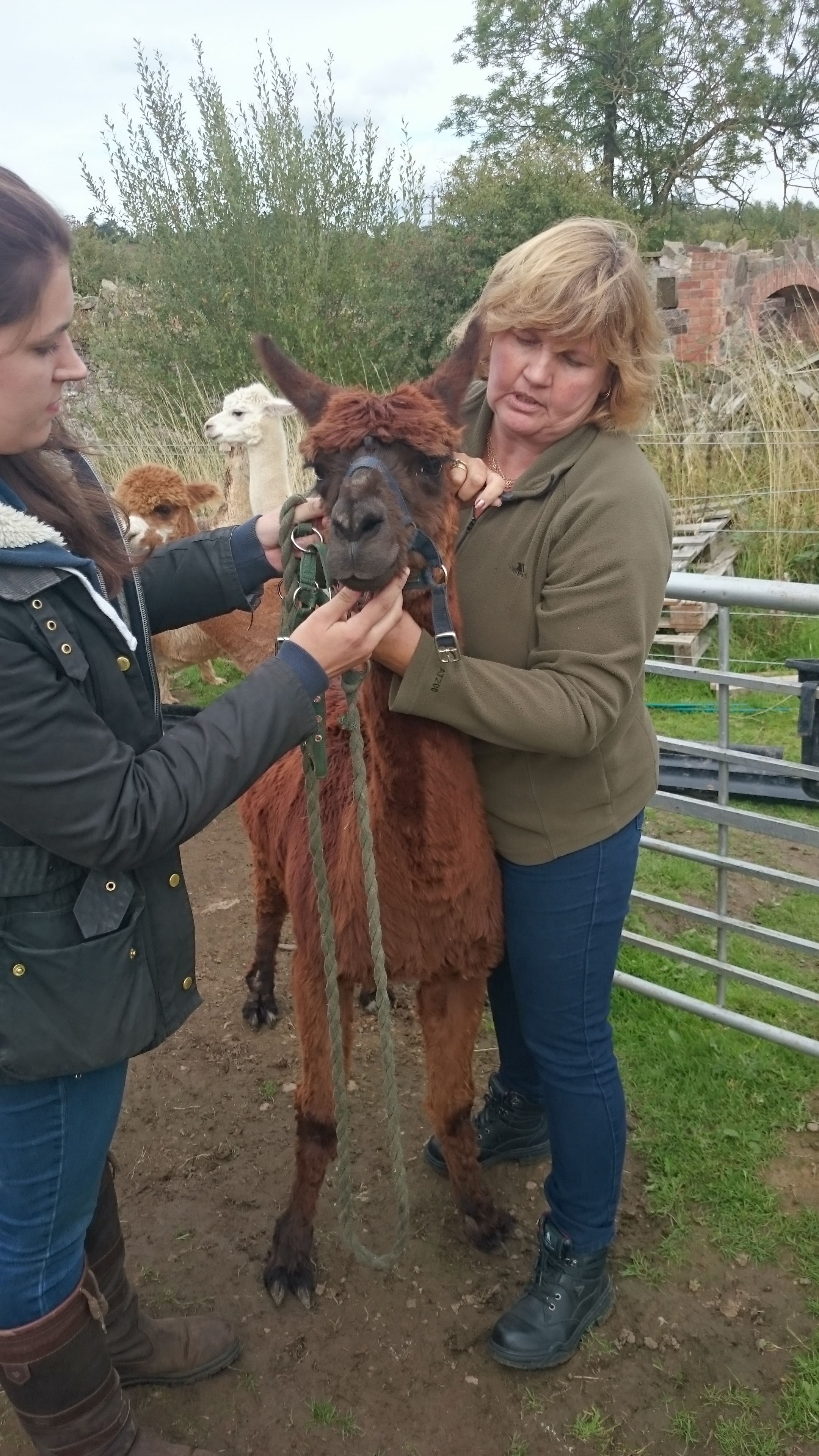 Alpaca Care and Ownership Experience.
Ever wondered what it would be like to keep alpacas?
Our introduction to husbandry course does exactly what it says on the tin. We give you a full and fascinating day learning how to keep your alpacas happy and healthy, how to prepare yourself for being an alpaca owner/ breeder and how to get the most enjoyment out of your herd. The perfect gift for that animal addict in your life or the first step to having your very own alpaca herd!
Read all about it on the Alpaca Care And Ownership page.
Please note: Voucher is sent as an E Voucher only and will be sent to your preferred email address.
Validity: Our Gift Vouchers are valid for 12 months from date of purchase.